CSBio is a leading peptide and instrumentation manufacturing company located on the edge of
Silicon Valley in Menlo Park, California.

Since 1993, CSBio has been providing high quality custom peptides, cGMP peptides and automated peptide synthesizers to the global pharmaceutical community. Our peptide products and instrumentation can be found in production laboratories and pharmaceutical companies worldwide.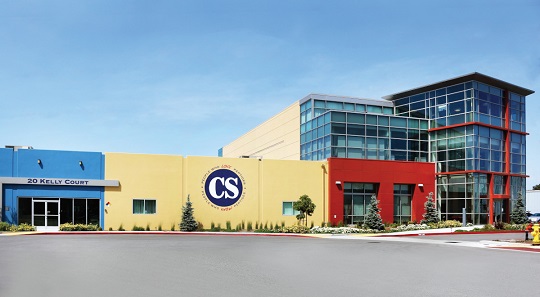 Our state of the art cGMP manufacturing facility and vertically integrated design and manufacturing engineering team provides the best in class products and services in the industry.
cGMP Peptides
Peptide APIs
Non-Clinical Peptides
Peptide Resins and Amino Acids
Research to Commercial Scale Peptide Synthesizers
Pilot and Process Scale DNA Synthesizers
Preparative HPLC Purification Equipment