Environmental Monitoring Solutions - Data Loggers/ Alarms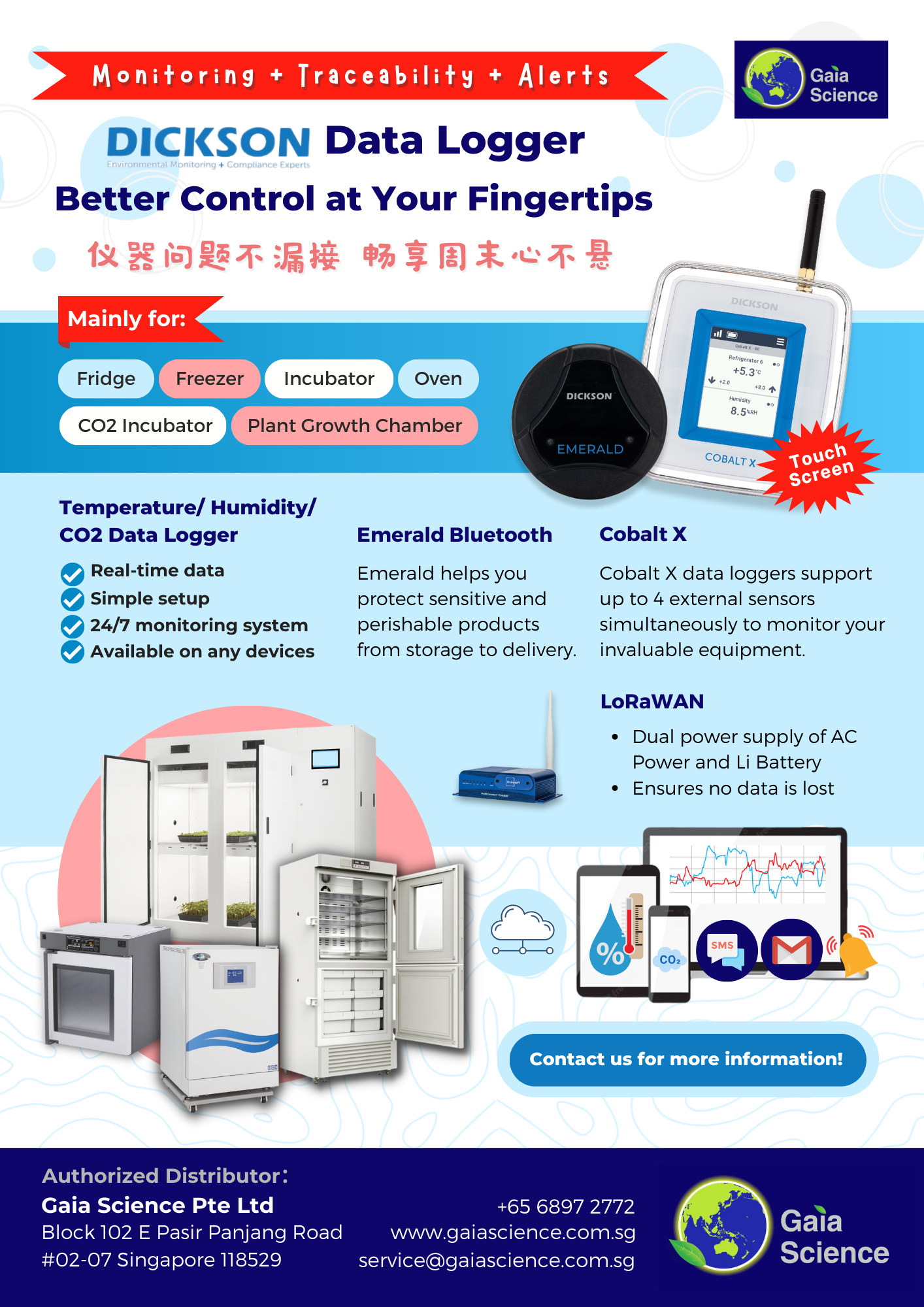 Our Industry-Leading Environmental Monitoring & Compliance Products And Services Are Trusted By Clients To Protect Billions Of Dollars Worth Of Assets
Simple And Easy To Implement
Our cloud and on-premises solutions are designed to simplify complex monitoring processes.
Reliable And Accurate Products
Our products are developed to continuously and proactively monitor your environmental conditions.
Customized Services For Your Unique Needs
Our end-to-end services can be customized to address all your monitoring and compliance needs from start to finish.
NIST-Certified Experts
Our industry-certified experts are committed to delivering the highest level of environmental monitoring accuracy.
Our Monitoring And Compliance Solutions
Together with our customers, we are working to solve today's biggest compliance and monitoring challenges in highly regulated industries in innovative ways. Our solutions are customized to meet your unique needs.
Vaccine Storage Monitoring
Cold Room & Refrigerator Monitoring
Ambient Monitoring
Incubator Monitoring
Chamber Monitoring
Supply Chain Monitoring
View the full range of products HERE.