Exclusive Services
Equipment Installation & Commissioning
Gaia Science's manufacturer-trained and dedicated team of experienced service engineers offer professional service, safe and optimum installation of the equipment distributed and sold by us, with support from the manufacturers themselves.
Equipment Assessment & Service Repair
Our manufacturer-trained field engineers can be rapidly deployed to your site to get your equipment up and running.
Preventive Maintenance & Contract Agreement
Manage your cost strategically, reduce operational risks and ensure performance with our Service Agreements. Gaia Science can design a service program that locks in your long term service cost well below ad hoc service rates.
Spare Parts Support
Essential spare parts are in stock to provide better service and faster turn-around time.
Calibration & Verification
We are equipped with traceable testing apparatus to conduct verification, calibration and testing on general laboratory equipment (oven, incubator, water bath, CO2 incubator, furnace, ...etc.)
IQ/ OQ Validation
Our manufacturer-trained field engineers can take care of your IQ/OQ validation for establishing performance adequacy.
BSC (A2, B1 & B2) / LFC/ Fumehood Certification & Decontamination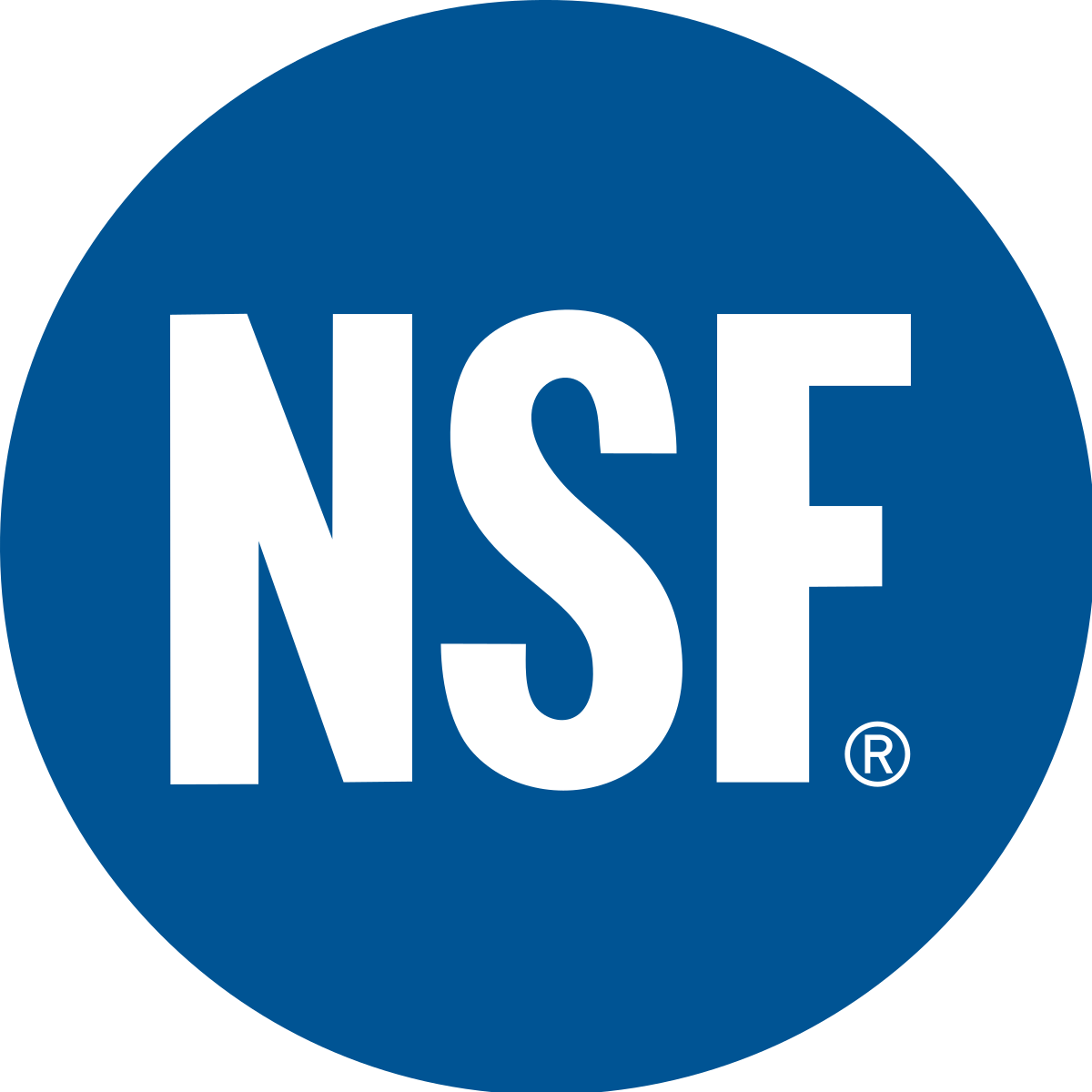 Manage workplace safety and health proactively by having your biosafety cabinet certified safe for use by NSF-certified engineers.
Autoclave/ Air Compressor/ Steam Boiler MOM Certification
Your pressure vessel must be examined at regular intervals by an Authorised Examiner or MOM-authorised boiler inspector, as stipulated in the Workplace Safety and Health (General Provisions) Regulations.